You Are What You Eat - Norman Wirzba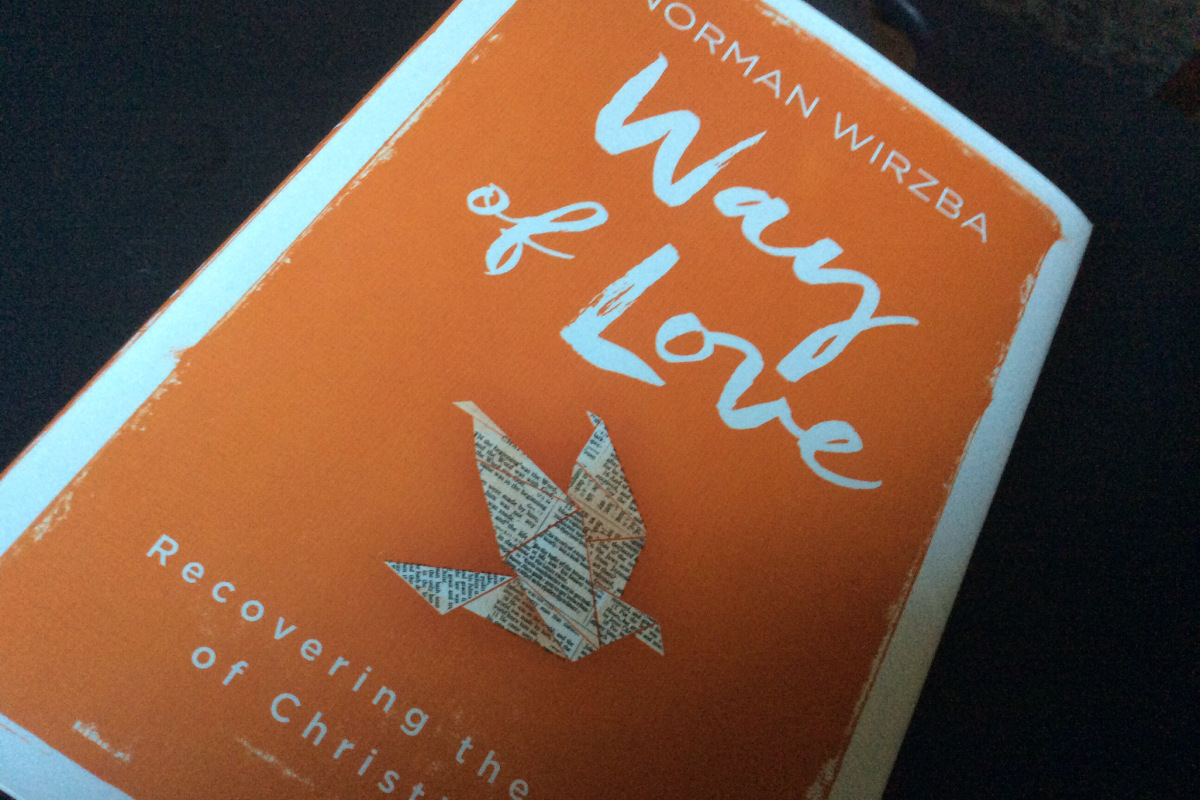 [spreaker type=player resource="episode_id=12163231" width="100%" height="200px" theme="light" playlist="false" playlist-continuous="false" autoplay="false" live-autoplay="false" chapters-image="true" ]
Norman Wirzba, in addition to being an author and professor at Duke Divinity, he is also an eco-theologian.
Raised on a farm in Southern Alberta, Norman went on to study history at the University of Lethbridge, theology at Yale University Divinity School, and philosophy at Loyola University Chicago. Since then he has taught at Saint Thomas More College/University of Saskatchewan, Georgetown College (KY), and Duke University Divinity School. He's the father of four children and is married to Gretchen Ziegenhals. He likes to bake, cook and make things with wood. He also enjoys playing the guitar. He used to be a good athlete! He enjoys being outdoors and spending time with his family and friends. He tries to grow some food.
"According to Scripture, the world we live in is God's creation. It is the visual, fragrant, audible, touchable, and tastable manifestation of God's love, the place where God's desire that others be and be well finds earthly expression."
[spreaker type=player resource="episode_id=12163231" width="100%" height="200px" theme="light" playlist="false" playlist-continuous="false" autoplay="false" live-autoplay="false" chapters-image="true" ]
---
In the coming weeks we have interviews with Brad Todd, and Lisa Sharon Harper, Walter Brueggemann, and more!
Click the images below and subscribe to the Crackers & Grape Juice Podcast. We promise to provide you with theological conversations without stained glass language. For the love of all that is holy: Give us a review there in the iTunes store, Stitcher, or on Spreaker. It'll make it more likely more strangers and pilgrims will happen upon our meager podcast.
You can also keep with the Podcast by following us on Instagram, Facebook, or Twitter.